KANEKA KanCapA™
Our Protein A chromatography resin
KANEKA KanCapA™ enable efficient purification
for antibodies with unique combination
of proprietary technology.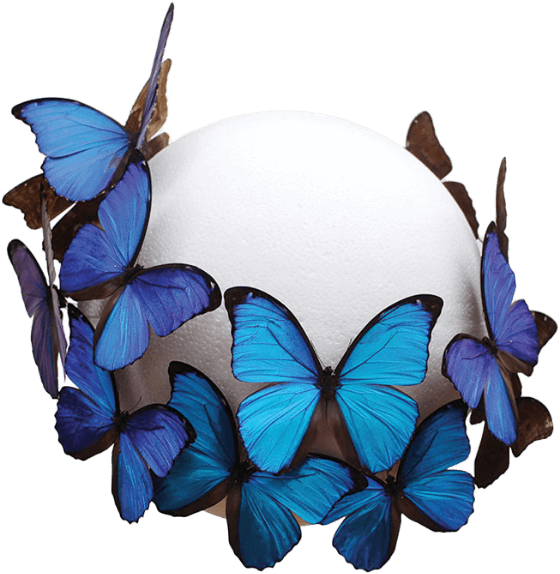 KANEKA KanCapA™
3 reasons to choose
Rich
track record
KANEKA KanCapA™ has an excellent track record of adoption, including FDA approved drugs and biosimilars.
Reduce
purification cost
KANEKA KanCapA™ series offers good balance of price and performance with sufficient capability of antibody purification.
Scalable
solutions
KANEKA KanCapA™ can be used with wide range of column sizes. Lab scale ~ production scale (~1.8m I.D.)